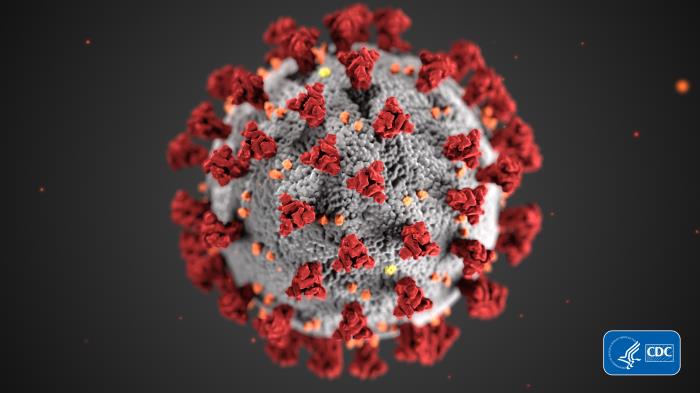 Our fire district has been receiving questions from citizens about the Coronavirus, specifically COVID-19. We want to assure you that we are ready to respond to any emergency, and this is no different. Your support means that we have experienced, highly-trained emergency personnel who are ready to help if needed.
The most important thing that you can do is educate yourself and your family about what the COVID-19 is and how to prevent the spread of viruses in general. More information can be found through the Center for Disease Control (www.cdc.gov/coronavirus/2019-ncov/index.html) or by contacting the Washington State Department of Health with questions at 1-800-525-0127.
A general rule of thumb for any virus is to stay home if you are feeling unwell. Senior citizens, and those in our community with existing health conditions (such compromised immune systems, diabetes, COPD or other respiratory illnesses) are encouraged to contact their health practitioner for a phone consultation or office visit if you exhibit symptoms.