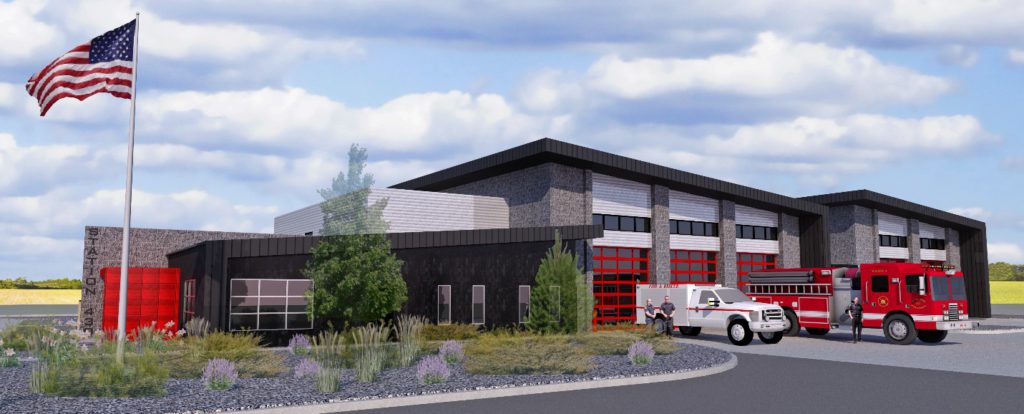 Replacement Engine
May 2020

Two Type 1 fire engines have been ordered. These are being purchased through Hughes Fire equipment and built by Pierce. The engines are expected to be delivered and in operation by Winter 2020-21. They were purchased with funds from the bond that was approved by voters in 2018. Bond funds can only be used for the approved capital purchases initially intended. These engine purchases will be placed into service throughout the fire district, and help to equip the new station, Station 430.
In 2018, voters approved a 20-year bond to fund and equip a new fire station. Thank you for partnering with us to save lives and property.
LOCATION: 8031 Keene Road, West Richland, WA 99353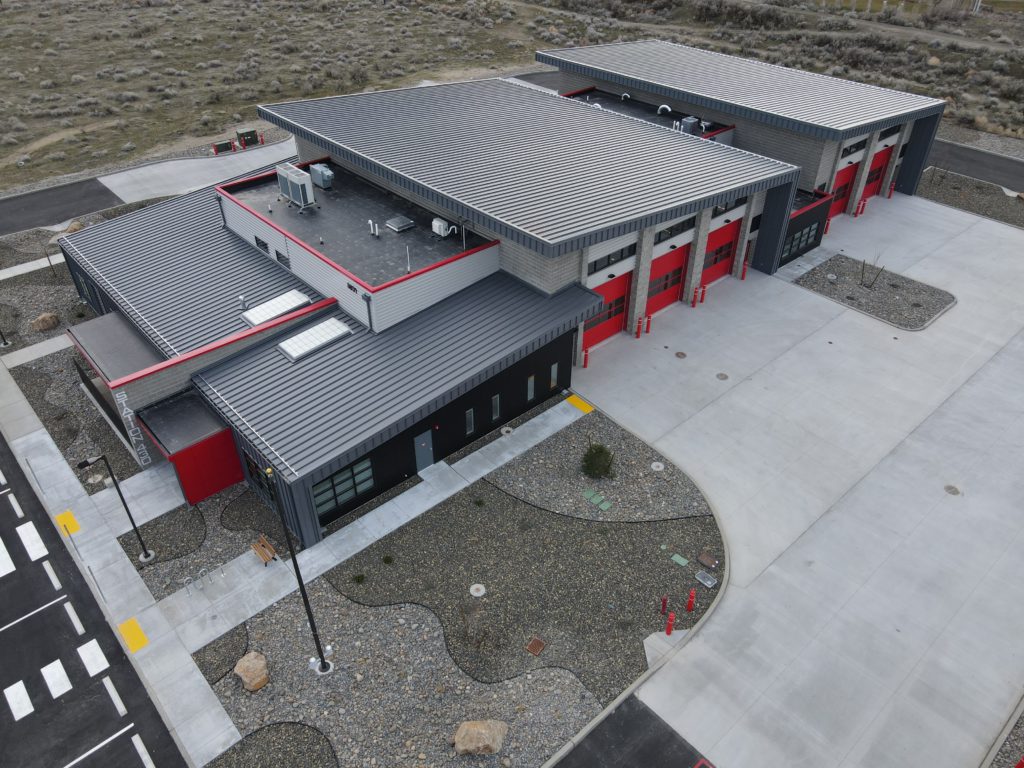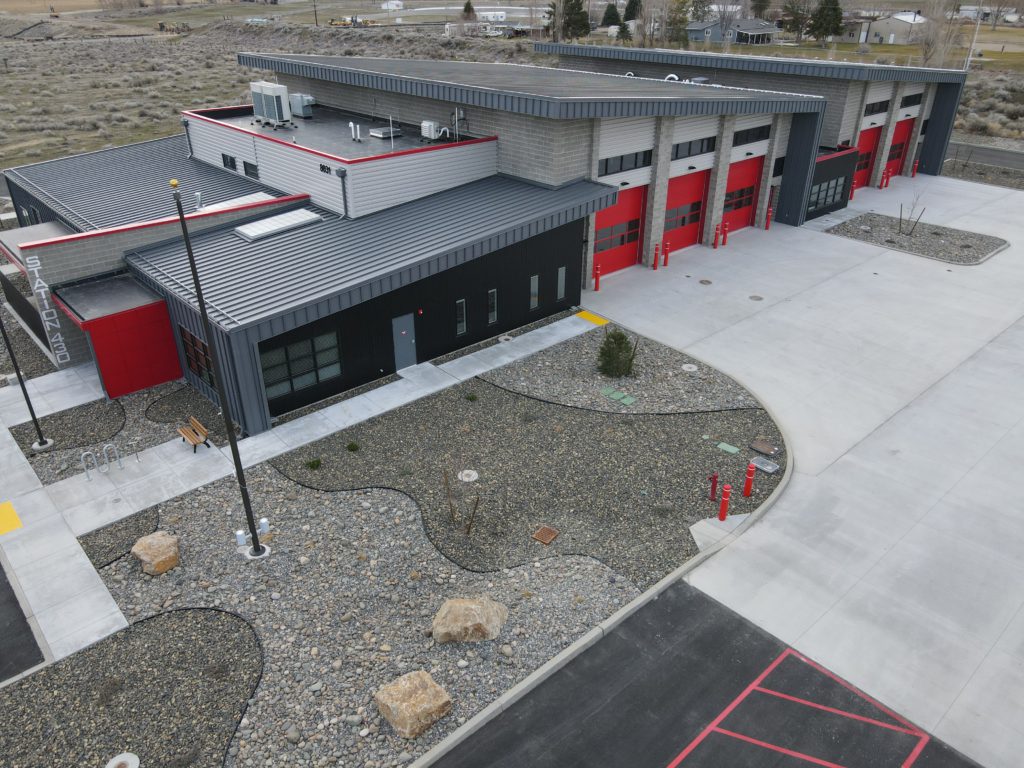 NOVEMBER 18, 2019 – Groundbreaking ceremony

OCTOBER 3, 2019 – Board of Fire Commissioners awards contract to low bidder G2 Commercial Construction in Kennnewick, WA.

SEPTEMBER 12, 2019 – Construction bids due September 24

RELEASE: New Fire Station Progressing – September 12, 2019

Residents of Benton County Fire District #4 may begin to see progress on Keene Road Fire Station 430 soon, the first new station built in the district in over 20 years. The fire district began advertising for construction bids on August 27.

In 2018, voters approved a bond to purchase apparatus and build a new station in the western part of the fire district's service territory. This investment will improve response times and provide additional capacity for back-to-back emergencies. Currently, it can take almost 17 minutes to respond to an emergency that happens in the western part of the fire district.

The Board of Fire Commissioner for Benton County Fire District #4 will open bids on September 24, 2019 at 6:00 p.m. Provided there are no surprises with the bids received, the fire district plans to have a contractor selected in October.

Station 430 will be located on Keene Road, near the intersection of State Route 224 (Van Giesen). The site was acquired working in partnership with the Port of Kennewick. The location allows for improved service to the western end of the fire district, as well as improves service to the City of West Richland.

Those interested in receiving news about Station 430 can sign up on this website to receive updates directly.